M. Don Forbush, Certified Estate Advisor®
Mr. Forbush, age 62, resides in South Jordan, UT. , a suburb of Salt Lake City, (about 10 miles to the south of downtown SLC.) He is married and has a son. He attended Brigham Young University in Business Management and began his business career in 1976 as a Life Underwriter/Registered Representative. Mr. Forbush excelled in Life Insurance sales along with Securities where he managed an agency of over 30 personal producers. Mr. Forbush was a real estate professional for 4 years while maintaining his estate planning practice. Mr. Forbush now specializes in Estate Planning programs with investment groups and individual clients.
Mr. Forbush markets through financial planners, real estate agents, CPA and Lawyer referrals. His company is MDF Estate Planning Services, Inc., Incorporated in February of 2003.
Mr. Forbush is called upon for his knowledge of Asset Protection Trusts by CPAs, Realtors and Attorneys nationwide and lectures at conferences and is often a speaker at seminars conducted by financial and estate planning groups.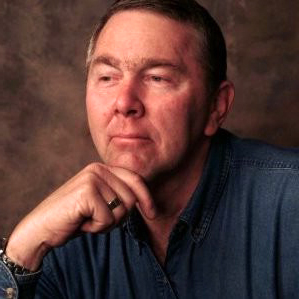 What is unique about what we do?
We specialize in placing people's property out of harms way in special Trusts. This keeps them in control of who uses and enjoys the property without being liable for the property's liability and not having the property liable for theirs.